Miles Fish.com
CLICK MilesFish.com above for
Brief Profile, Contact info, Books & Youtubes by Miles Fish

___________________________________________________________________________________________
---
____________________________________________________________________________________


NWACC Music Appreciation (MUSI 1003) Syllabus:
CLICK photo below
Some Northwest Arkansas Community College Recital/Concert Dates—Fall 2016

DATES FOR NWACC MUSIC EVENTS, FALL 2016

AFMC Guest Artists Recital—Sunday, 18 September, 2:30pm, White Auditorium (Matthew Lipman, viola & Kyung-Eun Na, piano)

Guest Artists Recital—Tuesday, 11 October, 7:00pm, Music Recital Hall (Alison Perkins & Nicolas Brown, Celtic Artists. $$-- Tickets available at the door. Check here for details at a later date.)

Guest Artists Recital—Tuesday, 25 October, 7:00pm, WalMart Auditorium (Daryl Rojas & Friends from the studio of Jura Margulis)

FILM NIGHT—Silent movie with live music!—Friday, 28 October, 7:00pm, Music Recital Hall (Ryan Cockerham hosting. Check back here for more details!)

Faculty Recital— Tuesday, 15 November, 7:00pm, White Auditorium NWACC

Student Recital #1—Tuesday, 29 November, 7:00pm, Music Recital Hall

Chamber Singers & Orchestra Fall Concert—Tuesday, 6 December, 7:00pm, Wal-Mart Auditorium

Jazz Band Fall Concert—Thursday, 8 December, 7:00pm, WalMart Auditorium (location to be confirmed later.)



HONORS Music Appreciation
Meets Mondays/Wednesdays at 9:00AM
LESSONS
August 22 and 24--
Music in the Middle Ages (HONORS #1)
August 29 and 31--Music during the Renaissance (HONORS #2)
HONORS September 7 Test over #1 and #2
September 12 and 14--Music in the Baroque Period (HONORS #3)
September 19--Vivaldi Lecture (HONORS #4)
September 21--Twenty Baroque Masterpieces Test (HONORS #5)
September 21, 26, and 28--Music in the Classical Period (HONORS #6)
October 3--Mozart
October 5--Test over Baroque and Classical (HONORS #3-6)​ into to the Romantic Period
October 10--Music in the Romantic Era
October 12--Music in the Post Romantic Era/ 20th century
​
October 17--Fall Break
October 19--Music History Periods Wrap-Up--Bring Lap Tops (optional)
October 24--
Terms
PLUS Exam All Music History Periods
October 26, 31--Form
November2--Form/Texture
November 7--Instruments of the Orchestra
​November 9-- Instruments of the Orchestra (cont)
​November 14, 16--
Test: Instruments of the Orchestra (14th)
PLUS
Opera and Oratorio and the stage
SATURDAY November 19--Crystal Bridges, 10:50 Lobby
November 28--The Stage
November 30--Meet the Beatles
December 5, 7--Amadeus (last class)
​Honors Music Appreciation NO FINAL. Have a great Christmas Break!
​
NOTE: Written assignments are listed at the end of these three web pages: Terms, Form/Texture, Instruments
​
REMINDER: Honors will meet at Crystal Bridges Saturday, November 19
​(class will not meet Monday, November 21 UNLESS you miss the November 19 CB event)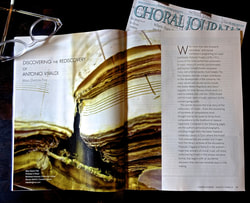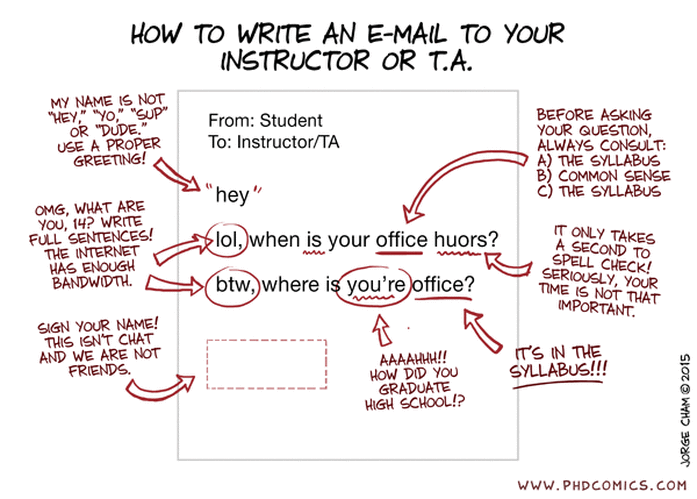 "Contact Me" info reprinted from syllabi
When you email or phone me do the following before you begin your message:
1. In all email subject lines state your name and section number
2. At the beginning of the message, state the
name
that you are registered under.
3. Then state the
course name
with the
section number
and then state the
day of the week you meet
Example:
"This is John Doe, Music Appreciation section 00 that meets Mon/Wed."
or
"This is Jane Doe, Music appreciation section 00 that meets online."
Also important:
When you email me use complete sentence, correct capitalization, and spell check.
In your emails, do not use text abbreviations such as LOL, BTW, OMG, etc.
Sign your email with your first and last name (your NWACC registered name).
THANKS!
_______________________________________________________________
​
The Chamber Singers at Northwest Arkansas Community College. Rehearse Tues/Thurs 1:30PM. Contact Miles Fish
TEN DAYS IN TUSCANY
CLICK on the "Tuscan Doors" photo above for info about Miles and Byretta's TEN DAYS IN TUSCANY tours
​(tours for 2016 and 2017 not available due to summer teaching scheduling in Italy)
Private tours for June of 2018 are available