___________________________________________________________________________________________
​

---
____________________________________________________________________________________

NWACC Music Appreciation (MUSI 1003) Syllabus:
CLICK photo below
Chamber Singers Spring 2017: Gilbert and Sullivan and (more) Mozart.
Actors who sing and Singers who act join us for "Trial by Jury" rehearsals Thurs. 1:30PM.
Volunteers and mature voices welcome. (It's too much fun to pass up.)

​Contact MFish@nwacc.edu for Chamber Singers Scholarship info.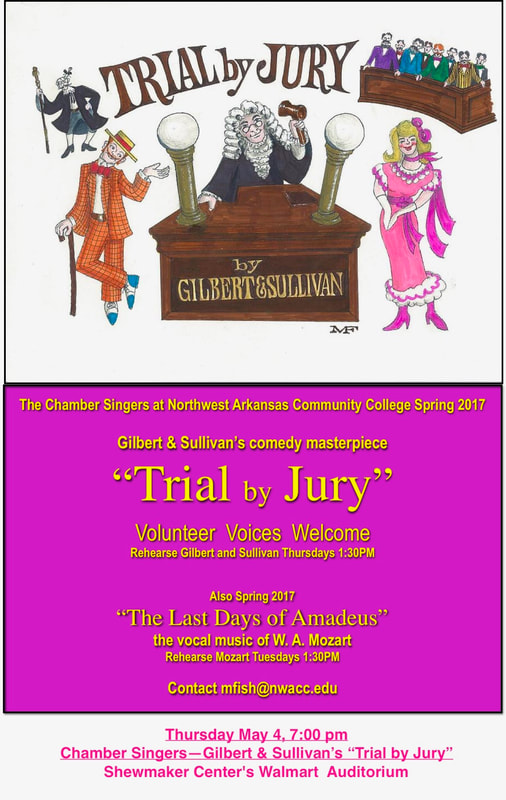 _________________________________________________________________________
​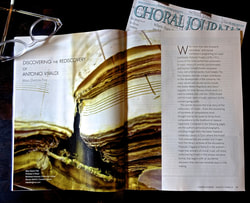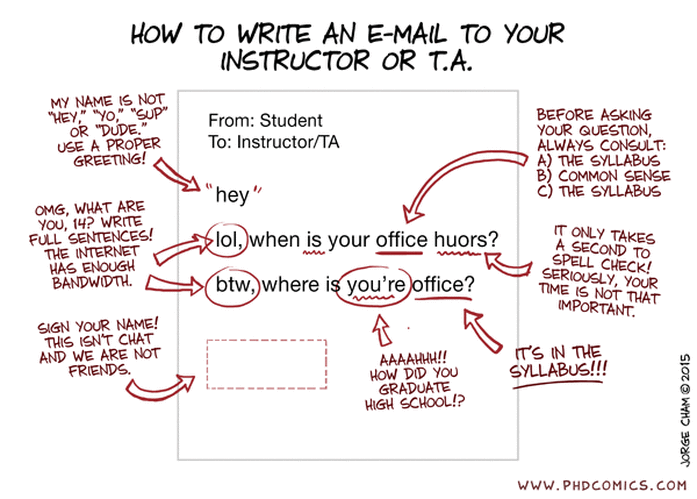 "Contact Me" info reprinted from syllabi
When you email or phone me do the following before you begin your message:
1. In all email subject lines state your name and section number
2. At the beginning of the message, state the
name
that you are registered under.
3. Then state the
course name
with the
section number
and then state the
day of the week you meet
Example:
"This is John Doe, Music Appreciation section 00 that meets Mon/Wed."
or
"This is Jane Doe, Music appreciation section 00 that meets online."
Also important:
When you email me use complete sentence, correct capitalization, and spell check.
In your emails, do not use text abbreviations such as LOL, BTW, OMG, etc.
Sign your email with your first and last name (your NWACC registered name).
THANKS!
_______________________________________________________________
​
The Chamber Singers at Northwest Arkansas Community College. Rehearse Tues/Thurs 1:30PM. Contact Miles Fish
_________________________________________________________________________________________________
​
TEN DAYS IN TUSCANY (demo)
CLICK on the "Tuscan Doors" photo above for Miles' "Ten Days in Tuscany" Tour (mock-up website)
Private NWACC tour for June of 2018 (tentative...this tour is not yet avalible)

​__________________________________


This is the bottom of MilesFish.com Opening Page



​